[Domestic operations]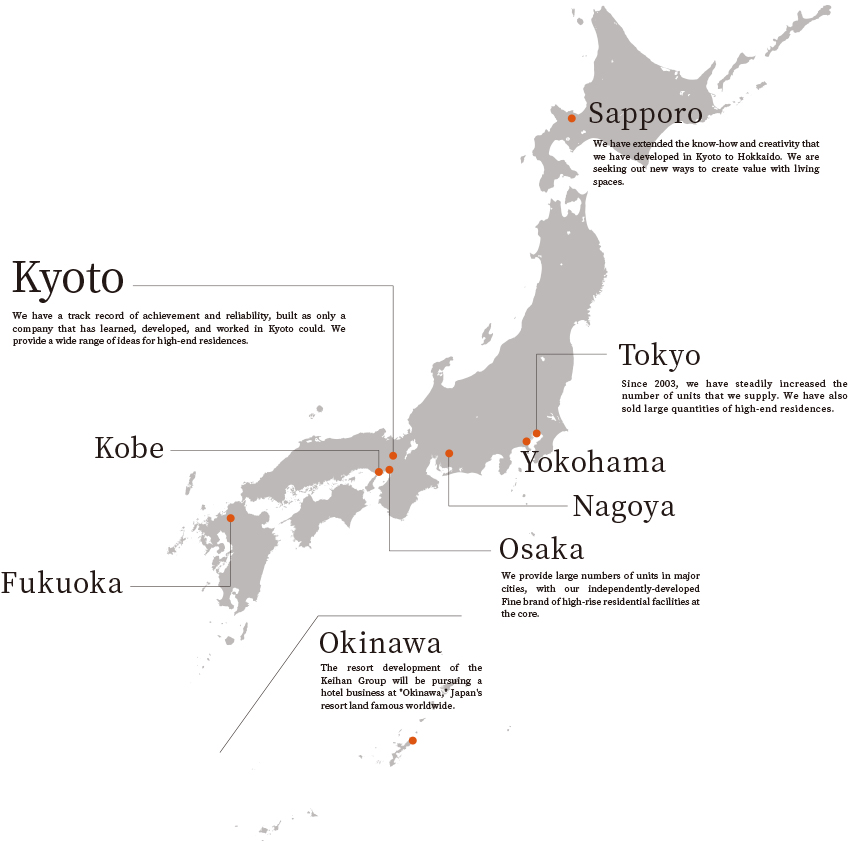 We build condominiums and houses across Japan.
[Housing and Property Development]

The Kyoto Residence Okazaki(Sakyo,Kyoto)

Fine City Senri Tsukumodai(Suita, Osaka)

Fine Residence Hikawadai Parkside Villa
(Nerima,Tokyo)

Maruyama The Residence
(Sapporo,Hokkaido)

Keihan East Rose Town(Kyoto)

Keihan East Rose Town(Kyoto)
Three projects
Good Design Award
winner.
What is the Good Design Award?
The Good Design Award is a comprehensive initiative for promoting designs in all categories, organized by the Japan Institute of Design Promotion. Since its introduction 60 years ago, this award has recognized Good Design that enriches industry, society, and day-to-day life. The three properties for which Keihan Real Estate has won the award have won high praise for their market appeal and their focus on lifestyle design that contributes to regional revitalization, a commitment that could also be considered a symbol of the Keihan Real Estate brand.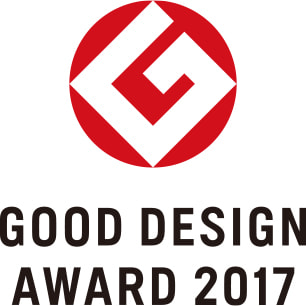 Rose Place Seta Karahashi
Ready-Made Homes,Soraniwa Project,(Otsu, Shiga)

Proposing a revolutionary community design where the existence of a shared garden rethinks the exclusive parts, the homes.

Fine City Co-shien
(Nishinomiya, Hyogo)

We divide the building into two and open the middle space to the community as a public space. We set up a base for town development for the local community to participate in along the street.

Fine City Yokohama Egasaki RENAI
(Yokohama, Kanagawa)

Based on a survey questionnaire, we specified "what to create". The spacious courtyard built into the layout plan becomes the stage for various activities of the residents.
We meet your every housing need,
ranging from real estate brokerage and remodeling to interior styling.
[Real Estate Brokerage]

[Remodeling]

[Interior]